Being a parent is one of the most rewarding experiences in life, but it can also be challenging and overwhelming at times. As a parent, you want to provide the best possible upbringing for your child and ensure their well-being and success. In this blog post, we'll share our top 10 essential tips on how to be a good parent and raise happy, healthy, and well-adjusted children.
Show love and affection: One of the most important things you can do as a parent is to show your child love and affection. This helps to create a strong bond between you and your child, and helps them feel secure and valued.
Set boundaries and limits: Children need structure and boundaries to feel safe and secure. Setting limits on their behavior and enforcing consequences for negative actions helps them learn self-discipline and respect for others.
Foster open communication: Encourage open communication with your child by actively listening to their thoughts and feelings, and sharing your own. This helps build trust and understanding between you and your child.
Practice positive reinforcement: Focus on positive reinforcement by praising your child's accomplishments and good behavior. This helps build self-esteem and reinforces positive behavior.
Be a good role model: Children learn by example, so it's important to model the behavior you want to see in your child. Set a good example by exhibiting qualities such as honesty, responsibility, and respect.
Nurture their talents and interests: Encourage your child's interests and passions by providing opportunities for them to explore and develop their talents. This helps them build confidence and self-esteem.
Provide structure and routine: Children thrive on structure and routine, so establish a regular schedule for meals, bedtime, and activities. This helps them feel secure and organized.
Show empathy and understanding: When your child is upset or experiencing a difficult situation, show empathy and understanding. This helps them feel heard and validated, and fosters a deeper emotional connection between you and your child.
Practice patience and tolerance: Parenting can be frustrating at times, but it's important to practice patience and tolerance when dealing with your child's behavior. Remember that your child is still learning and growing, and needs your guidance and support.
Take care of yourself: Finally, it's important to take care of yourself as a parent. This means making time for self-care activities, such as exercise, hobbies, and socializing, so you can recharge and be the best parent possible.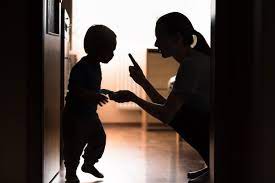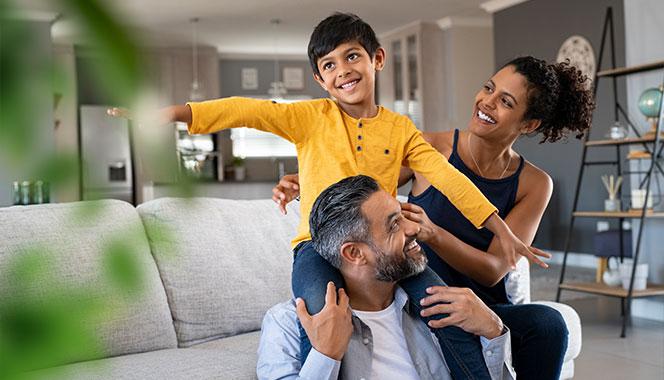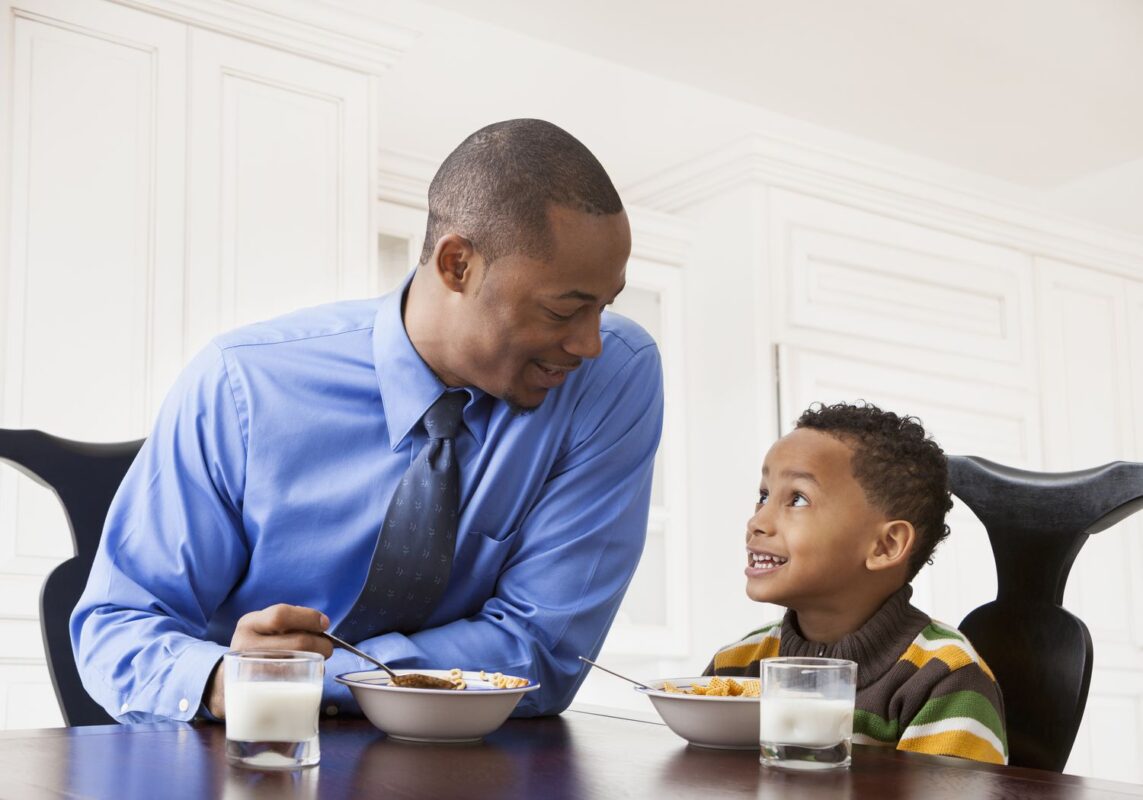 Being a good parent is a lifelong journey that requires patience, love, and dedication. By following these essential tips, you can create a strong and healthy relationship with your child, and help them thrive and succeed in life. Remember to be kind to yourself and your child, and enjoy the special moments of parenthood.